X
1049.9 [m]
Mai-Thu Perret
Die Gestalt dieses schneeweissen Neonbilds stammt aus einer Illustration in Laurence Sternes verworrenem Roman, Tristram Shandy. Hingezogen zu der Idee einer Sprache die keine Bedeutung vermittelt, drückt die Skulptur von Mai-Thu Perret die mysteriösen Windungen und Abschweifungen eines Menschen aus, der sich vielleicht in den Bergen verloren hat, jedoch lebt, um die Geschichte zu erzählen.
Eisenbahnbrücke, Neueretstrasse, Gstaad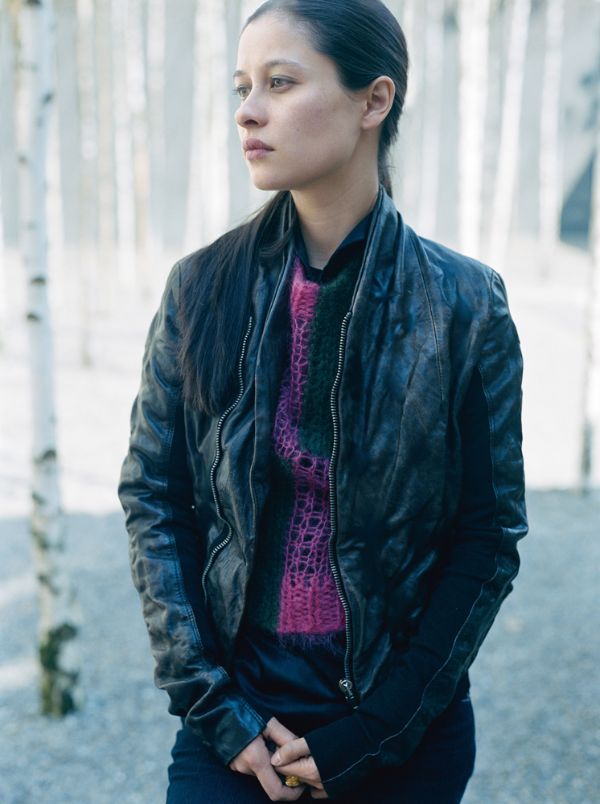 Use the scrollbar or your mousewheel to scroll down the map.