X
999.9 [m]
Valentin Carron
Scruffy Mechanics, Gray Cross

, 2013
Inspired by the Brutalist architecture of Swiss born Walter Förderer, Valentin Carron's concrete sculpture fuses the ancient and the modern in a single instantly recognizable form. Unlike the summit cross – traditionally the marker of the mountain peak – Carron's cross is installed at the airport. Ironically this gateway to the skies is also the lowest elevation of the surrounding Saanenland.
Airport Saanen, parking area Air Sarina, Oeystrasse 29, Saanen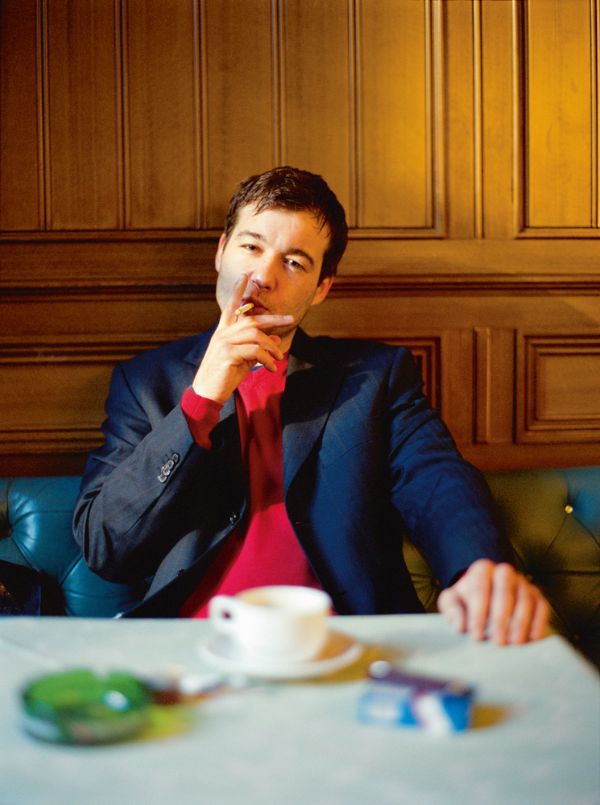 Valentin Carron, born in Martigny in 1977, lives and works in Fully. In recent years he has emerged with an oeuvre that combines central traditions of contemporary art making and questions them in terms of their current meaning. In this way he includes approaches to appropriation in his work as well as Pop Art traditions, the sociological search for clues and post-studio production. Valentin Carron is continuing the tradition of artists who, by means of appropriation and reproduction, offer a cultural analysis in their works.
Use the scrollbar or your mousewheel to scroll down the map.