X
1241.1 [m]
Thomas Hirschhorn
Known for his social sculptures, Hirschhorn takes on the vernacular of snow and ice to create a cranky, makeshift assemblage of local possibility. Like many of his works, Mürrischer Schnee, functions as an anti-monument. By taking elements from within an existing situation and collaging them with the issues of environmentalism, global politics and consumerism that run throughout his work, Hirschhorn's creates newly reflective realities.
Postal bus station Moos, Lauenen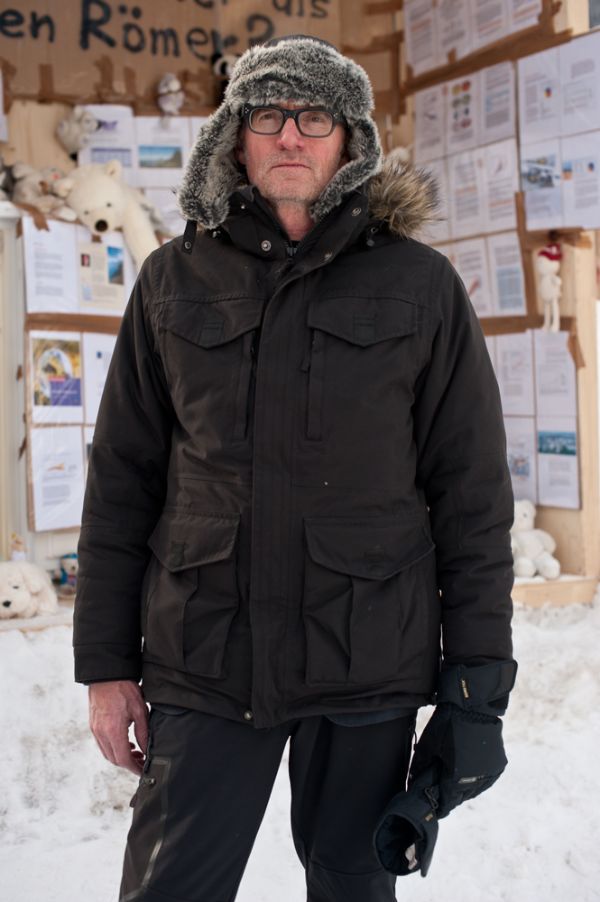 Use the scrollbar or your mousewheel to scroll down the map.