X
1539.1 [m]
Cecilia Bengolea
Using techniques and forms derived from her recent immersion in the art and culture of Thai boxing, Cecilia Bengolea's new work expands her interest in the anthropology of dance and movement by extending it from the wet heat of the tropics to the crisp alpine air of Gstaad. Performing in a pool of light and moving images projected onto the snow, her intense and personal choreographies suggest a dance of combat between the body and nature, invention and tradition. 
North Pole Food & Bar
Rübeldorfstrasse 90
3792 Saanen
Live performance: Saturday 4.2., 20.00h
Video documentation on view at Gstaad railway station waiting room from Monday 6.2.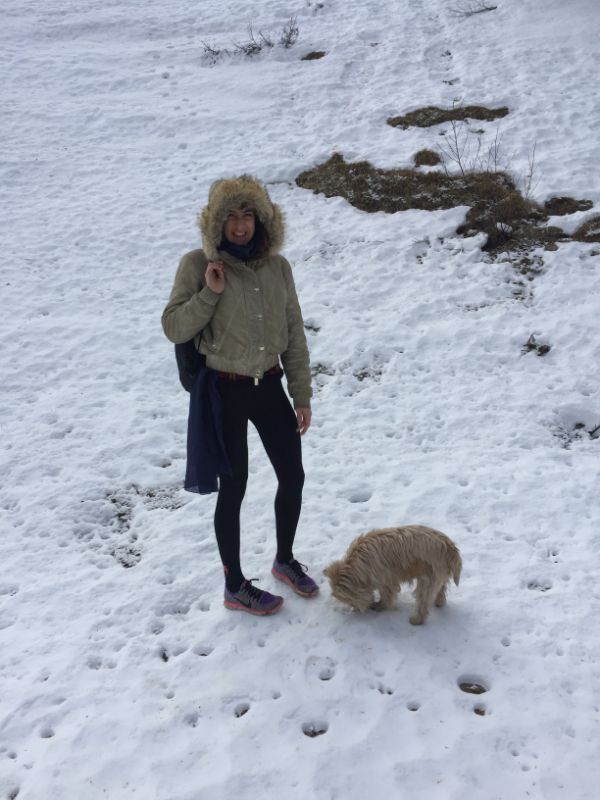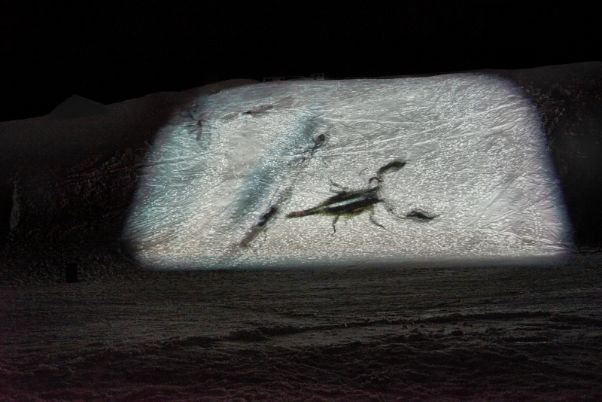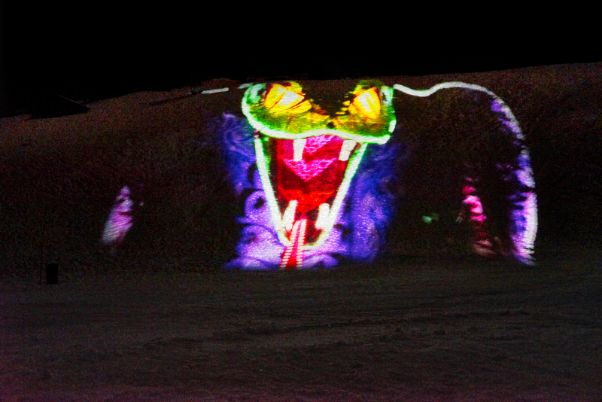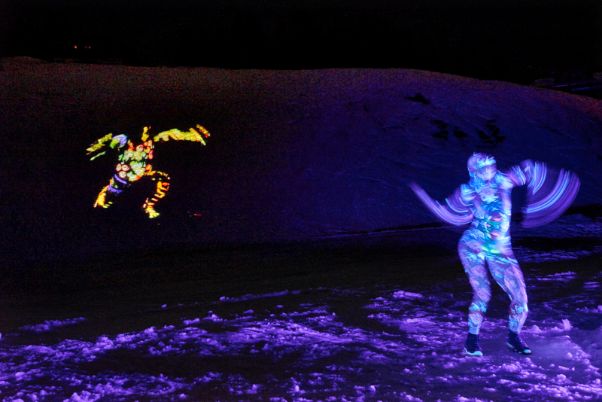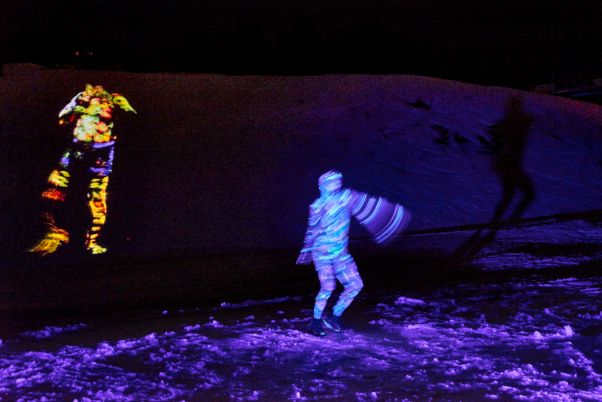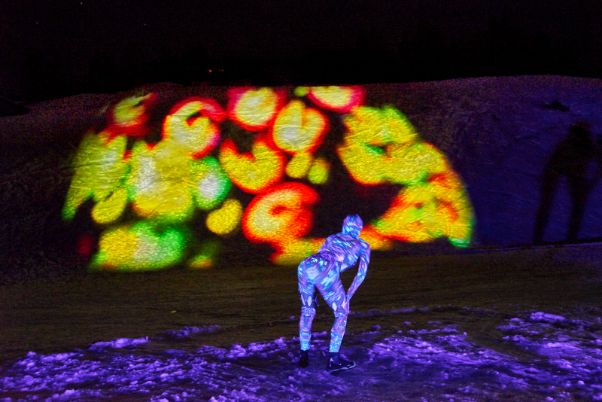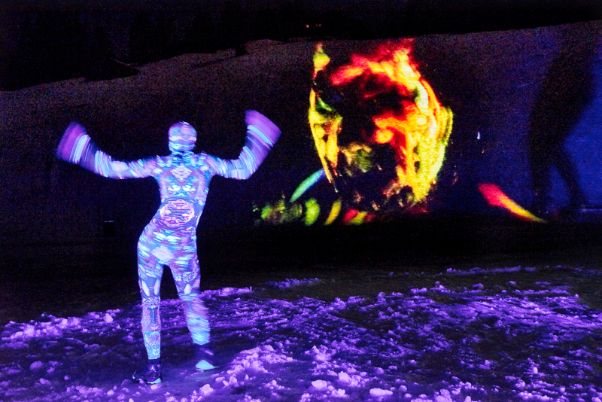 Due to bad weather conditions, the chair lift Eggli Gstaad and Bergrestaurant Eggli are closed tonight.
NEW LOCATION
North Pole Food & Bar
Rübeldorfstrasse 90
3792 Saanen
Performance starts at 8.00pm
Cecilia Bengolea is a performance artist with a particular interest in dance anthropologies. Her reflections on antropological dance are represented in paroxysmal performances, both modern and primitive, civilised and pre-civilised. Animals fascinate her as a force, a fear that also exists in dance and sex among her.
She has collaborated with a number of visual artists, including Dominique Gonzalez-Foerster, Jeremy Deller and Damion Wallace. During her residency at Delfina Foundation Bengolea will be developing a new collaborative film with Jeremy Deller, commissioned by the Sao Paulo Biennale and Hayward Gallery London. She will also be exhibiting a new film installation and performance commissioned by Art Night London 2016.
Since 2005 she has collaborated with François Chaignaud, their works Pâquerette (2005-2008) and Sylphides (2009) won the award de la critique de Paris and the Young Artist prize at Gwangju Biennale in 2014. Other collaborative works include Castor et Pollux (2010), Danses Libres (based on choreographies from François Malkovsky, 2010), (M)IMOSA (with Trajal Harrell and Marlene Monteiro Freitas, 2011), Altered Natives Say Yes To Another Excess – TWERK (2012) and DUB LOVE (2013). In 2014 they were commissioned by the Opera de Lyon to a ballet piece entitled How Slow the wind, music composition Toru Takemitsu. In 2015 they were commissioned by the Ballet de Lorraine to produce a ballet entitled DEVOTED (2015) set to music by Philip Glass. In September 2015 they premiered The Lighters, Dancehall Polyphony, a piece for Pina Bausch's Tanztheater Wupperhal. Bengolea and Chaignaud are currently preparing for an exhibition of new and old works for Dia:Beacon and Chelsea Galleries due 2017. Together they have recently exhibited at Centre Pompidou Paris, the Kitchen New York, Tokyo Spiral Hall, La Biennale de la Dance de Lyon, Sadler's Wells Theatre London, Faena Art Center Buenos Aires and Fig-2 at ICA London.
Use the scrollbar or your mousewheel to scroll down the map.