X
The Return of Pablo

, 2017
For Danish collaborative trio Superflex, the plight of the bearded vulture —the near extinct bird that recently re-established residence above the Diablerets peaks—became the departure point for a sculpture that looks both forward and back in time. Pablo, the bird they identified for this work is a direct descendant of the same vulture that dropped a turtle on the head of the Greek poet Aeschylus so giving birth to the idea of tragedy. Crafted by local artisans, the resulting sculpture takes the form of a totem where history, mythology, ornithology and speculation have been skewered on a timeline of tragedy extending from Greece to Les Diablerets, from Aeschylus to Pablo himself.
Refuge l'espace, Glacier 3000
Video Stills of ''The Return of Pablo''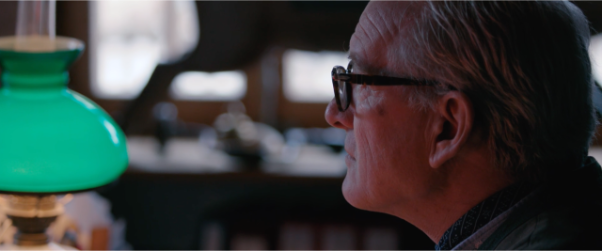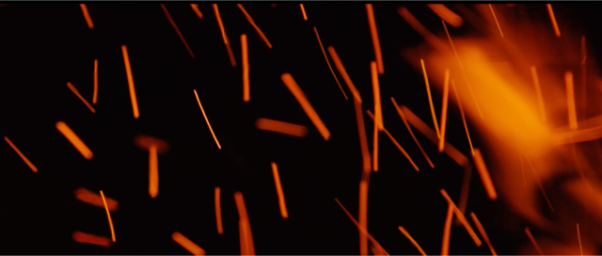 Studies and collages: The Return of Pablo
Art group SUPERFLEX was founded in 1993 by Danish artists Jakob Fenger, Rasmus Nielsen and Bjørnstjerne Christiansen. Renowned for their playful, subversive analysis of our economic and social structures, their oeuvre consists of large-scale installations, films and long-term, process-based projects, all of which are known as 'tools'. Seeing their work as something to be actively put to use, the tools are designed to affect or influence their social and economic context, often inviting participation from the visitor. Superflex's work continues to confront issues of copyright, intellectual property and trademark infringement.
Use the scrollbar or your mousewheel to scroll down the map.