X
1049.9 [m]
Mai-Thu Perret
This snow-white neon drawing derives its form from an illustration in Laurence Sterne's labyrinthine novel Tristram Shandy. Drawn to the idea of a language that conveys no meaning, Mai-Thu Perret's sculpture is intended to express the cryptic meanderings and digressions of one who is perhaps lost in the mountains, yet lives to tell the tale.
Railway bridge, Neueretstrasse, Gstaad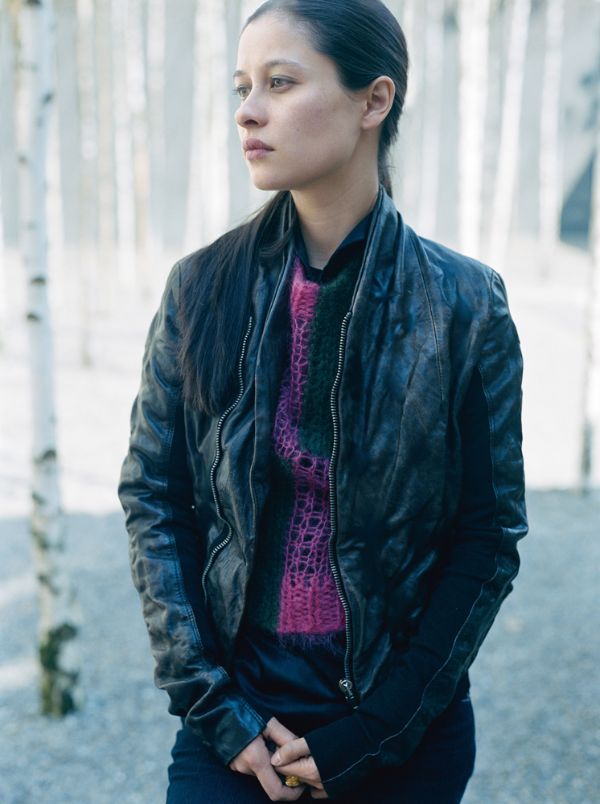 Use the scrollbar or your mousewheel to scroll down the map.