X
1013.1 [m]
Peter Fischli / David Weiss
Eine Ansammlung von Gegenständen

, 1984-2013
Set in a nondescript garage on the outskirts of Saanen, Peter Fischli and David Weiss' accumulation of objects is an archeology of thirty years of work together. Handcrafted out of Polyurethane foam the objects themselves are cast-offs, both in the sense of being divorced from utility they propose and a Salon des Refusés of the artist's previous endeavors. Out of the perfectly calibrated mess emerges a portrait, as precise in its description of an era as it is a state of mind or being.
Postal bus station Oberdorf, Mättelistrasse 3, Saanen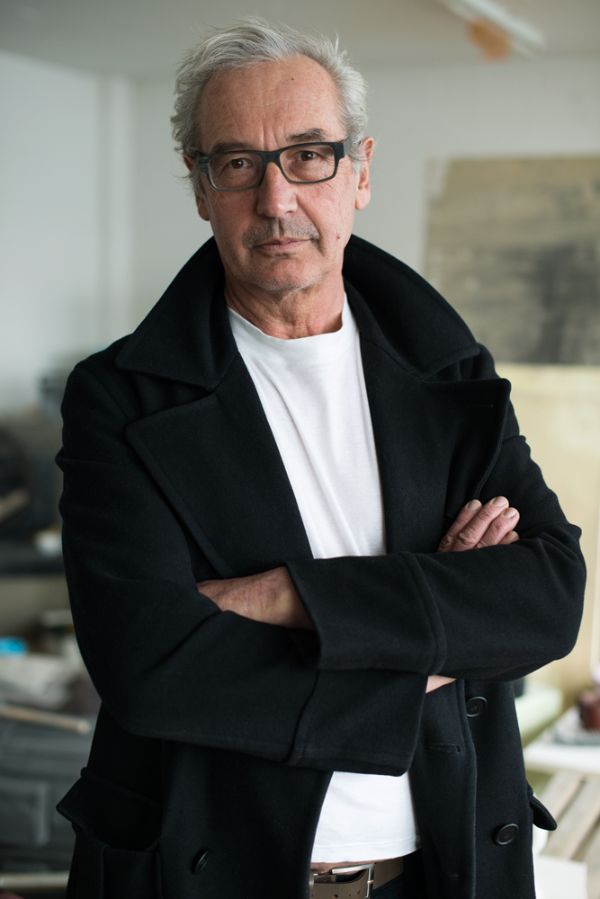 Peter Fischli and David Weiss, often shortened to Fischli/Weiss, are an artist duo that have been collaborating since 1979. They are considered one of the worlds top contemporary artists.
Their best known work is the film "The Way Things Go" (Der Lauf der Dinge). This was described by The Guardian as being "Post Apocalyptic" as it is all about chain reactions and the way in which objects fly, crash, and explode across the studio it was shot in.
Fischli/Weiss have represented Switzerland at the Venice Biennale serveral times.
Artist David Weiss passed away on 27 April 2012 at age 65 in Zurich.
Use the scrollbar or your mousewheel to scroll down the map.